Trust 
Sheets/Central Air Heating, Cooling and Plumbing
, the locally owned and operated 
HVAC and plumbing contractor
of choice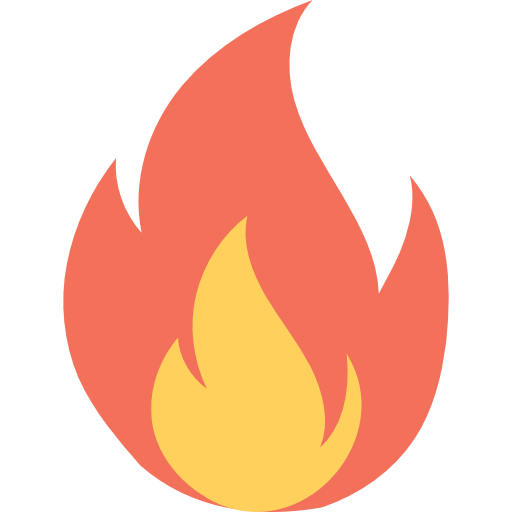 Heating
If you need a new furnace installation or a heating system repair or replacement, Sheets has the knowledge, tools, and highly-efficient equipment necessary to put your heating system back into an efficient working condition.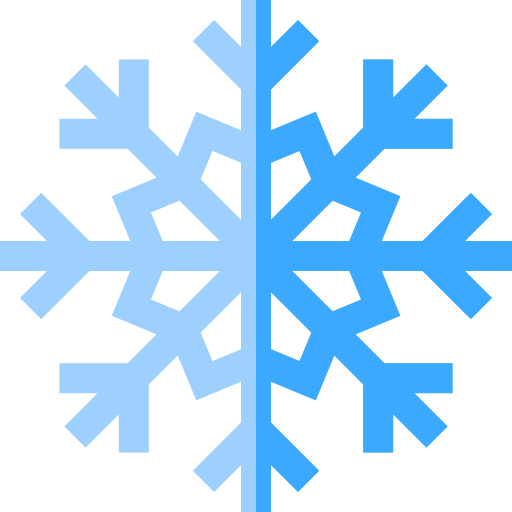 Cooling
As your full-service air conditioning repair company, Sheets/Central Air Heating, Cooling and Plumbing provides all the services and equipment you need to keep the air in your home at comfortable temperatures.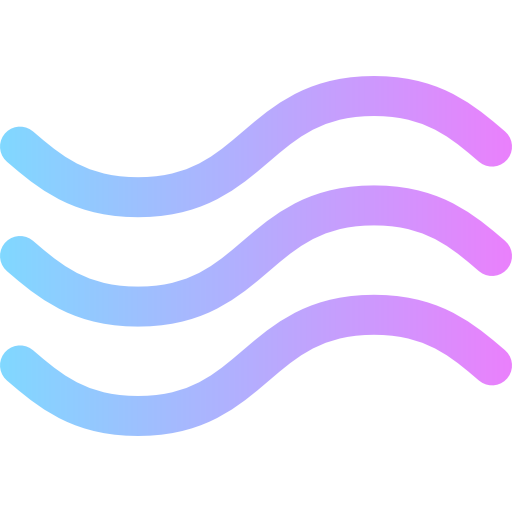 Air Quality
For those who need to fix their air quality issues, Sheets/Central Air Heating, Cooling and Plumbing can set you up with an air quality solution that will ensure that you are always breathing clean air in your home. Contact us today!
Heating and Air Conditioning Repairs, Installation and Maintenance for Businesses
When you need professional HVAC services in Fort Wayne, IN and surrounding areas, always rely on our certified technicians.
Our technicians can help you with your heating system installation, emergency repairs, preventative maintenance and heating system replacement. As a top heating and cooling company we also offer our customers only the finest heating products on the market. Some of the Commercial Services we offer include.
Installation
Repair
Maintenance
Indoor Air Quality
Controls
Parts and Supplies
If you are looking for a new HVAC system, Repair or Maintenance for your commercial building, then we will be glad to explain the features and benefits of our products in detail during our consultation.
REPAIR AND MAINTENANCE
Specializing in HVAC repair and maintenance services, Central Air Heating and Cooling, provides 24 hour emergency repair service for the Fort Wayne area. Our number one priority is to keep clients comfortable every day of the week. Need maintenance, call and set up a consultation and find out how a properly maintained HVAC system saves money and longer equipment life.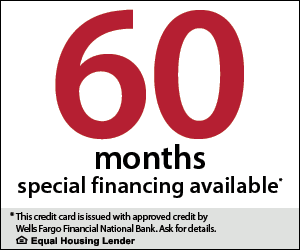 PAYMENT OPTIONS
All major credit cards are accepted including: Visa, MasterCard, Discover, and American Express.

Personal checks and cash are accepted.

Financing available with approved credit.